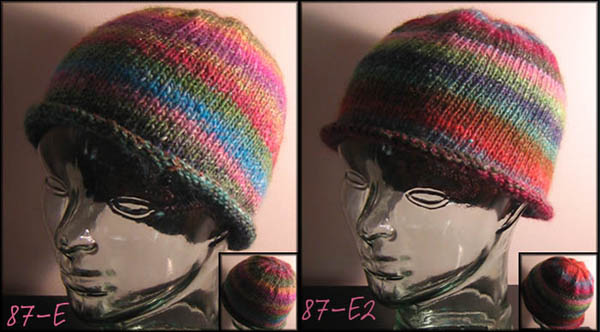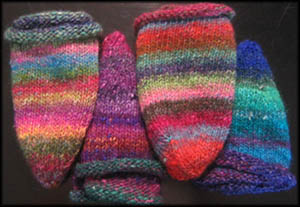 "Hip Pocket Beanie"

Everyone needs a light little topper, a favorite to keep wadded up,
ready to pull out when the weather's a bit cool.
This one comes midway down your ears, making it perfect for Spring weather,
bad hair days, and Elves in disguise.

45% silk, 45% kid mohair, 10% lamb's wool
Many other color combinations available.
$30 US.
E-mail to inquire about availability.